Our Team Elite program recognizes and rewards those that go above and beyond, the individuals that are a driving force behind the hemp revolution. They possess extraordinary qualities and are leading their teams to success and more. These Elite Entrepreneurs have achieved high ranks in Kannaway and have maintained their highest achieved rank at least 75% of the time.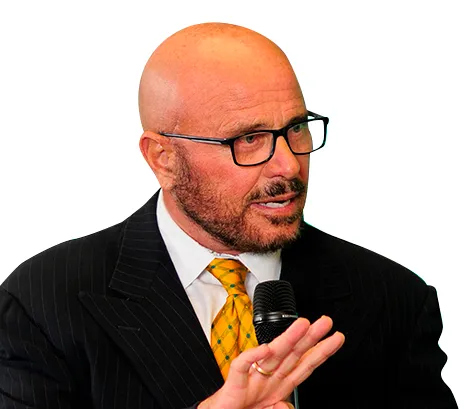 Randy Schroeder
Master Distributor
Team Elite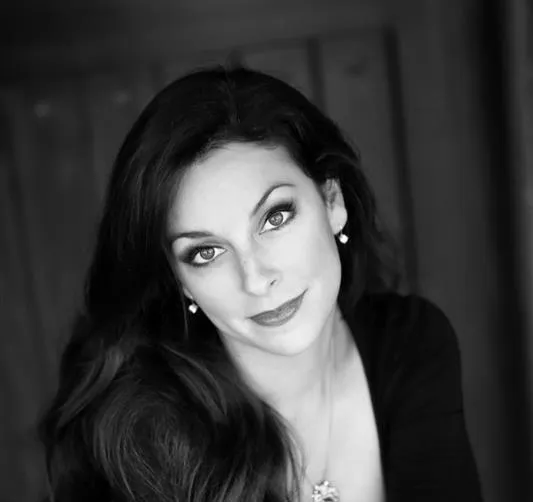 Samantha Schroeder
Crown Ambassador
Team Elite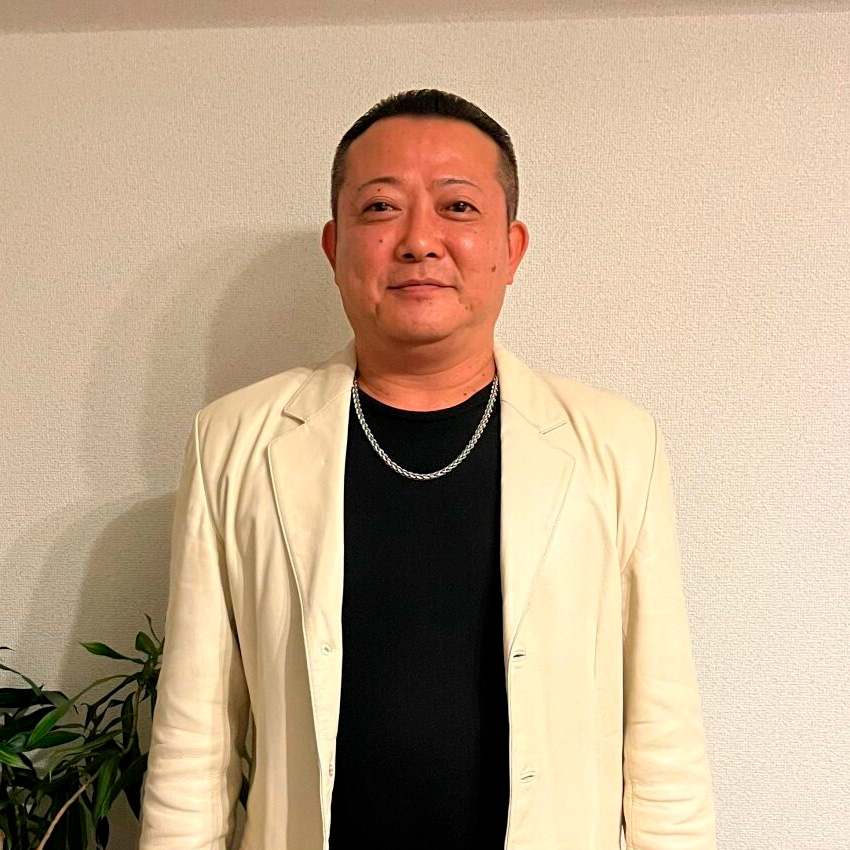 Hiroyuki Nishimura
Regional Director
Team Elite

We value the commitment, determination, and spirit of our Entrepreneurs as they seek to share Hemp in Every Home. We congratulate the following Entrepreneurs who have qualified as at least Regional Director or above 75% of the time during the past 12 months and who are actively engaged in building a cannabis-based business.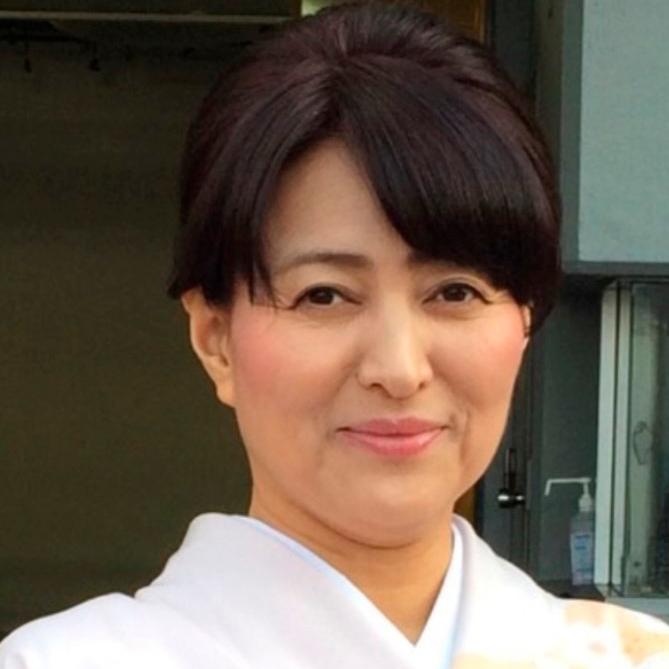 Riom Otsuka
Team Elite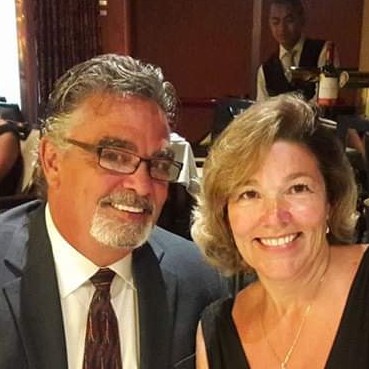 Bill & Susan Wilkinson
Team Elite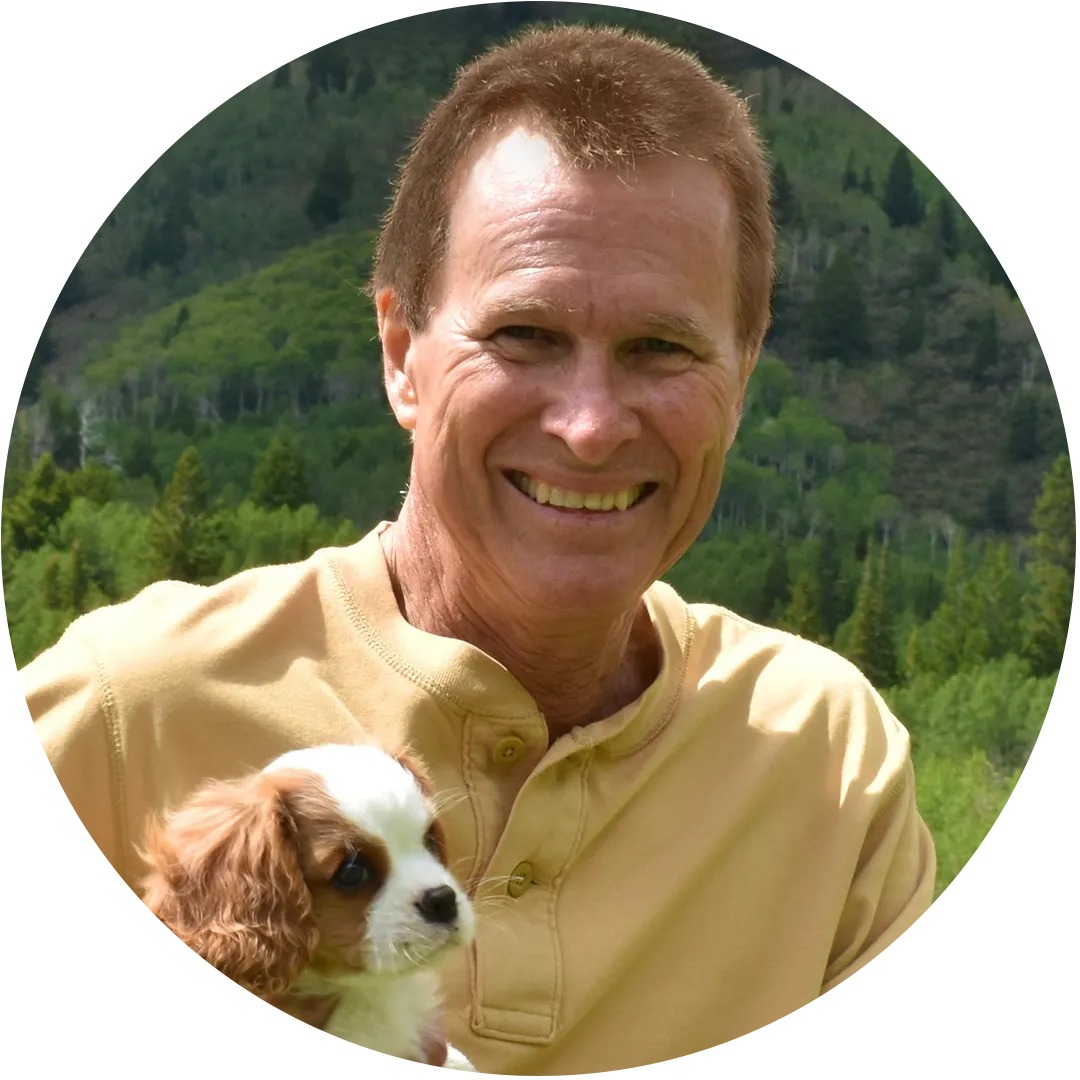 Gordon Oswald
Team Elite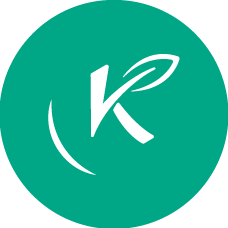 Irena Jaroudi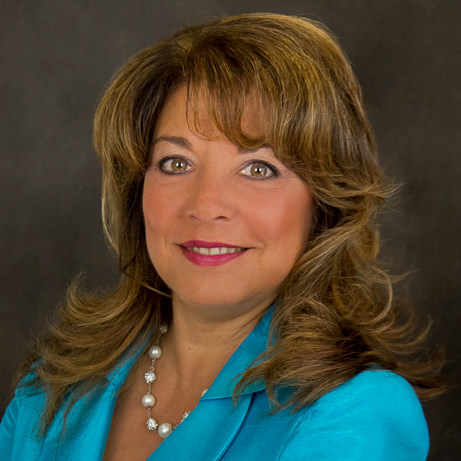 Valerie Aloisio
Team Elite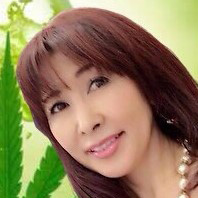 YUKO UMAI Queen
Team Elite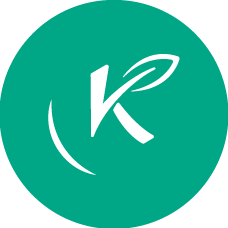 TOMOMI CBDshopping
Team Elite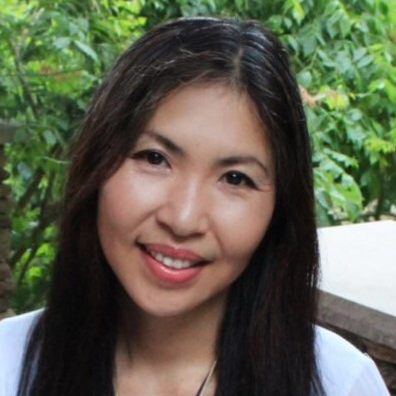 CBD SHOP NEW YORK
Team Elite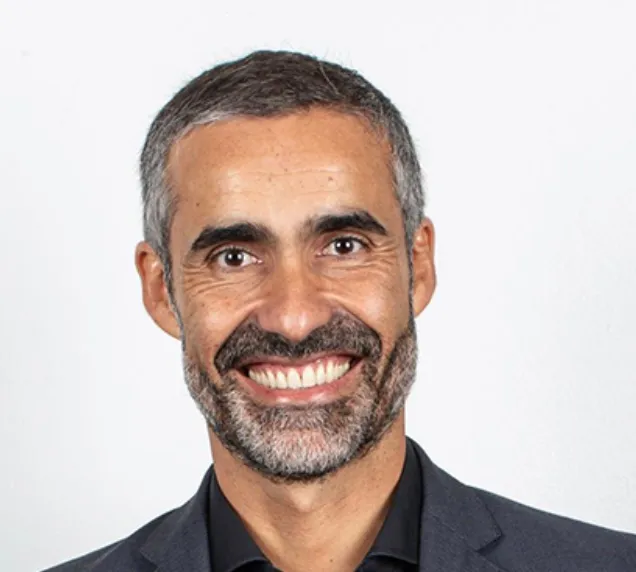 Bruno Teles Grilo
Team Elite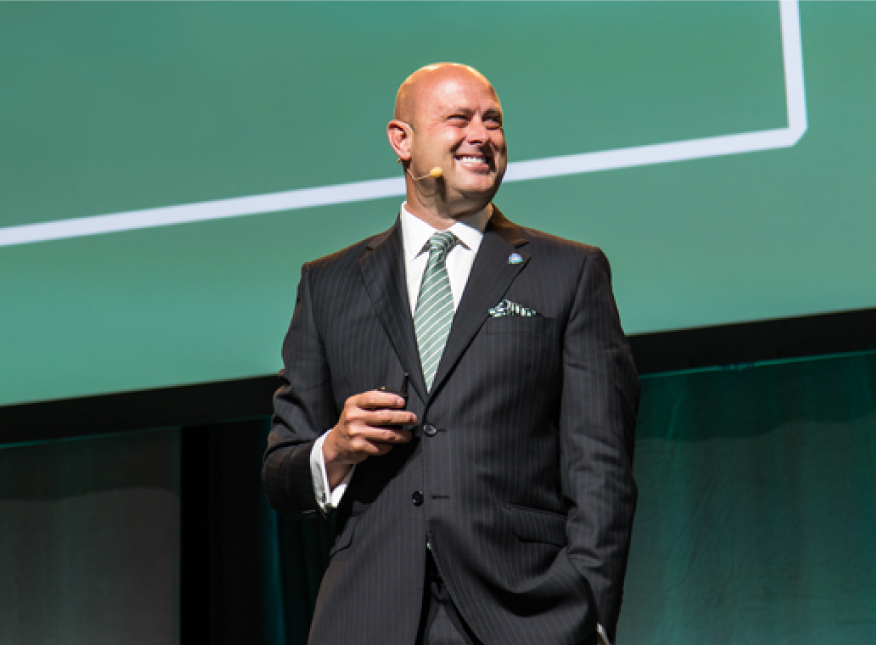 "Becoming a part of Team Elite is a remarkable distinction. It reflects not only that an Entrepreneur has built a large business, but also one that has shown to be consistently fruitful, and can be expected to continue to reap results long into the future. Congratulations to all members of Team Elite for your impressive achievement."
- Blake Schroeder
CEO, Kannaway
Rewards
At Kannaway, we believe your success should be rewarded beyond commission payments. Team Elite Entrepreneurs are celebrated in style because we want you to feel every bit of your success and share with your team that hard work really does pay you back. Team Elite rewards include trips to exotic locations, luxury vehicle, Rolex watch, to mention just a few of the exceptional rewards.